Lunchtime and Cafe Concerts
On the 12th of July, we are opening the festival with a concert in the Town Church. Come and meet the members of the King's Chamber Orchestra in our lunchtime Romance Concert.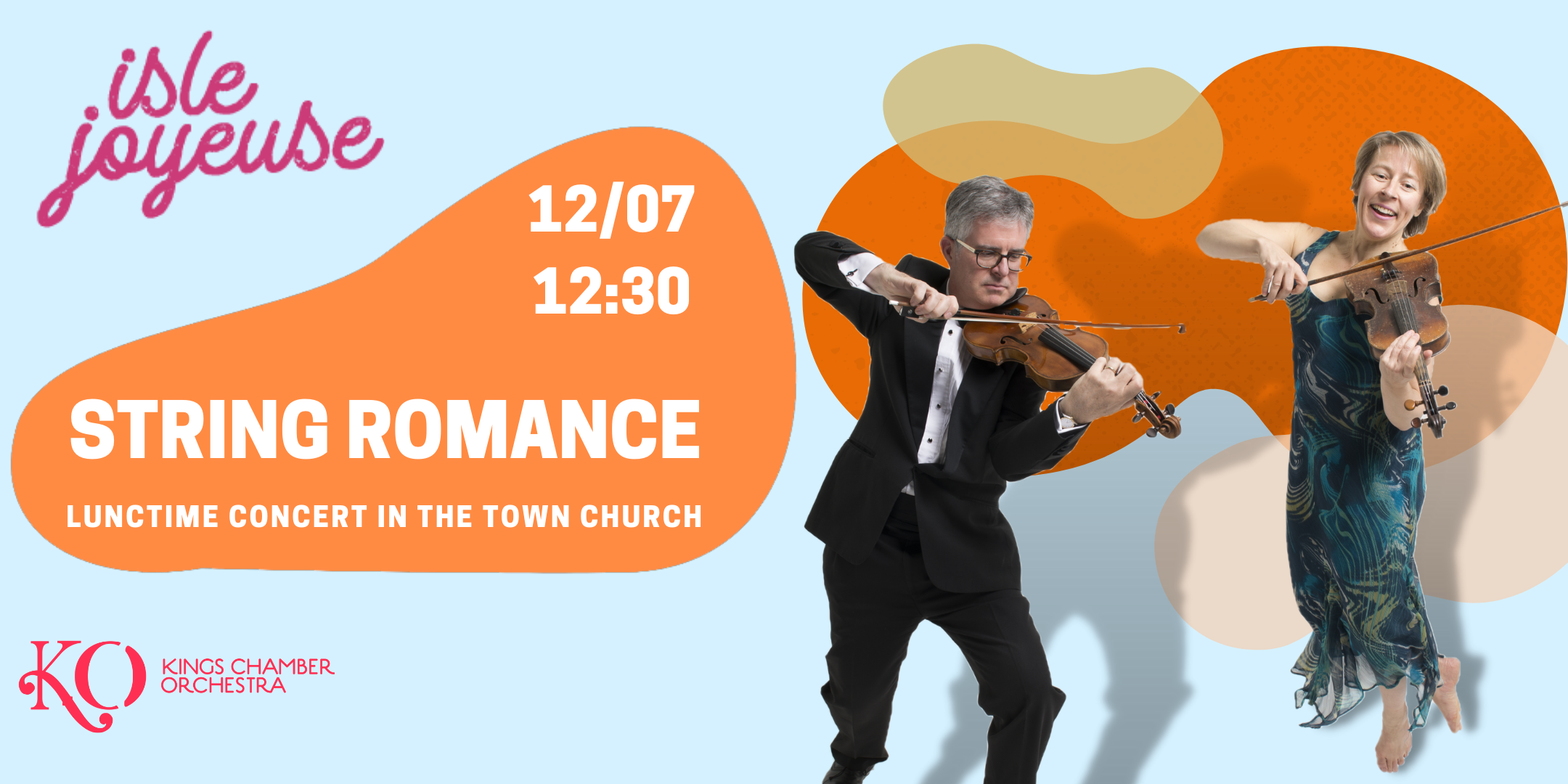 String Romance-Lunchtime Concert
July 12th, 13:00
The Town Church
A variety of wonderful chamber music to delight while you eat!
Buy Tickets
Join us in St Paul's every day from the 13th to the 15th of July, from 12:00-14:00 to enjoy delicious coffee and cake, and enjoy our spectacular musicians in an informal and joyful setting.
You are welcome to bring your own lunch. These concerts are free, but we welcome and encourage donations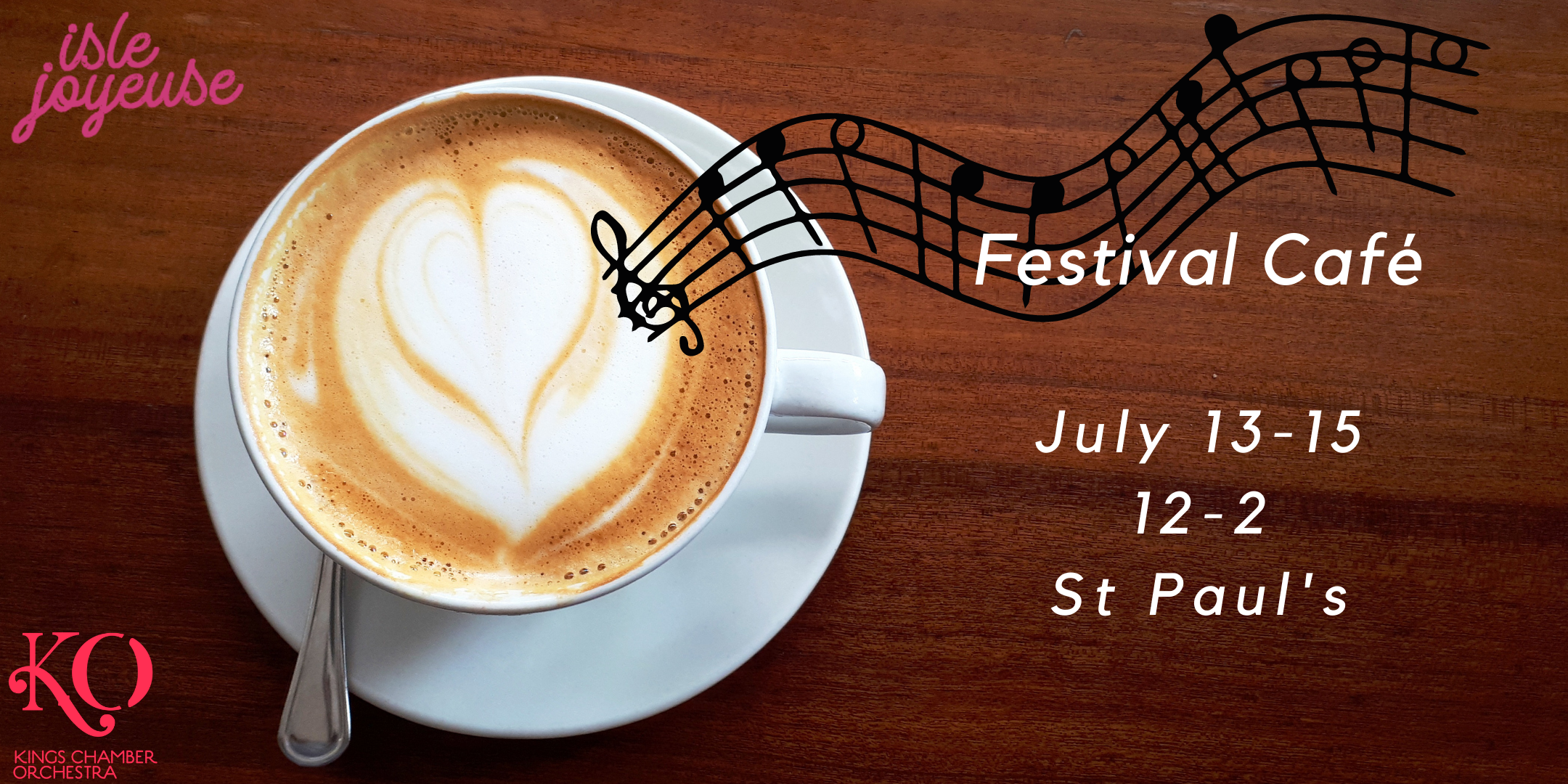 Festival Cafe
July 13th-15th,12:00-14:00
St Paul's
Enjoy a coffee and informal music in our free to enter cafe.
donations encouraged!
Buy Tickets